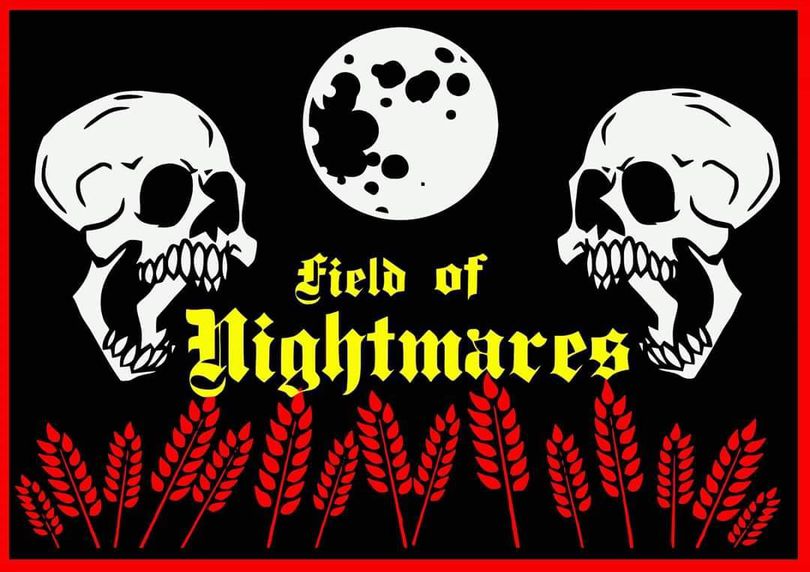 Field of Nightmares

Park days are on Saturdays and starts at noon.
Location is Stagecoach Park in Buda Tx.

This park was created in December of 2019 by Eva Destruction, Episode Skinrot, Drrew, and Psyco.

A little about the players
And who to contact for information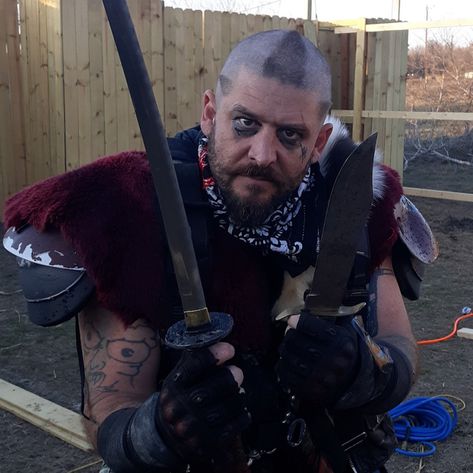 Sir Raban Rabanzarelli
Sharif
I was 20 years old in the spring of 95 when I first tried it because of my cousin Bromhir. I became a hardcore regular after Spring war 97. That was when I decided to do it every week and really fell in love with it. The Dark Riders, that I am the founder of, was put together and made official in may of 2003. I had previously been an Annihalus member. I started Amtgard in the CK but moved to new Mexico shortly after and started a park for a while in Ruidoso in 98. I have achieved two knight's belts. The Crown and Serpent. I like to be knows for my crazy plastidip weapons, toy monsters, and crazy garb.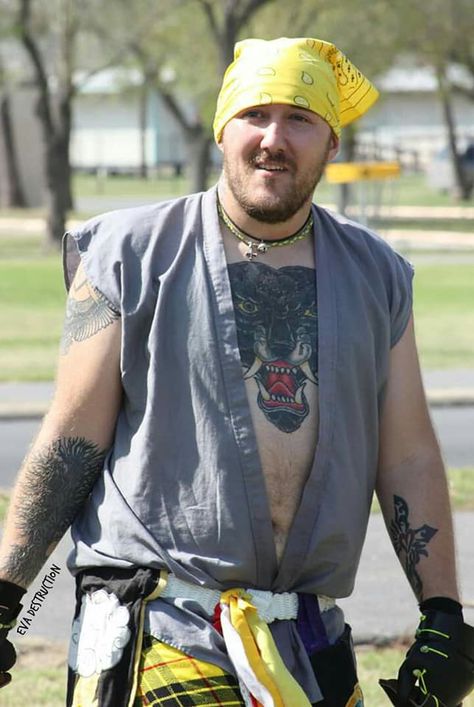 Sir Episode Skinrot
Kingdom Champion
I started playing Amtgard at the age of 12 in 2000. At the age of 20 I joined the fighting company called Annihalus. My knights belt of the crown was given to me in 2018. I am known for my weapon building, sewing quality garb, and fighting skills.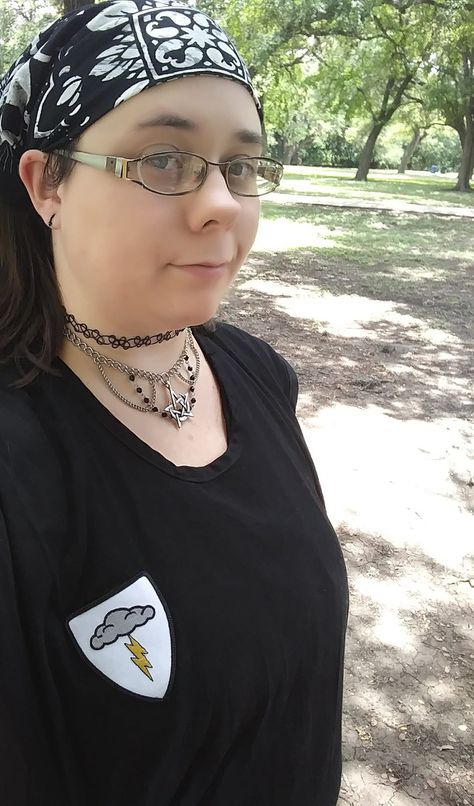 Countess Eva Destruction
Kingdom Regent
...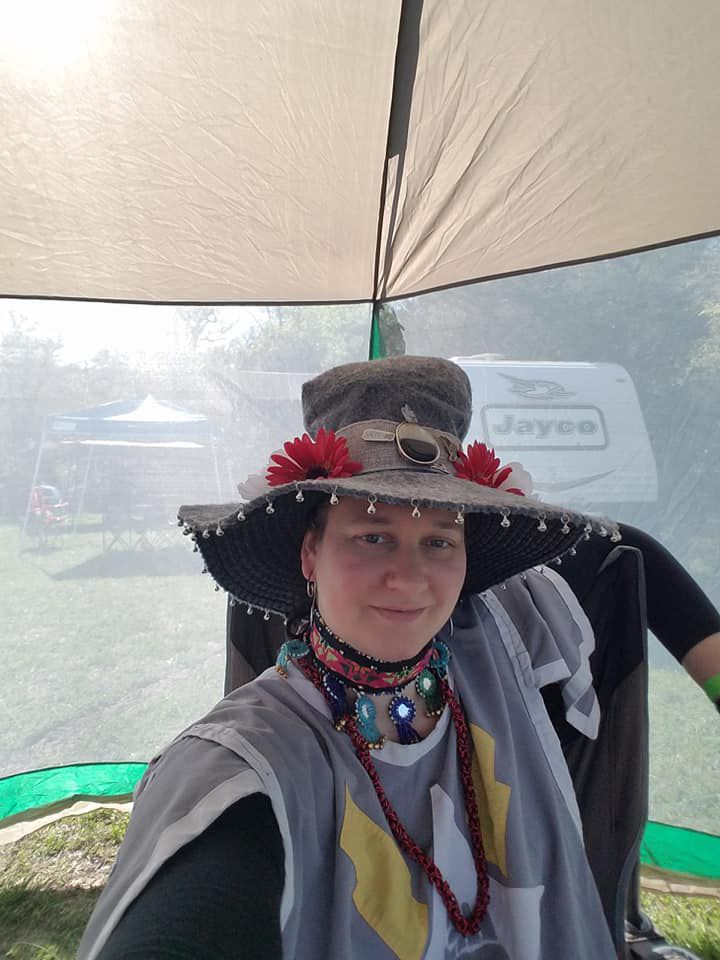 Dame Scarlet Ethindale-Tannon
Member
I started in 2000 at the age of 19. I am known for my many forms of art's and crafts, belly dancing around a fire, and serving feasts for events.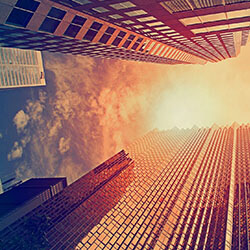 ...
...
...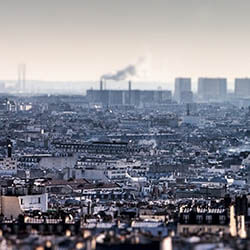 ...
...
...